A New Draft Bill Could Give US Treasury Power To Ban Exchanges
A new draft bill could give the US Treasury power to ban crypto exchanges and it will be an effort to strip the surveillance laws on the public processes so let's find out more today in our latest cryptocurrency news. The US Treasury already has a wider power to prohibit the transmittal of funds and […]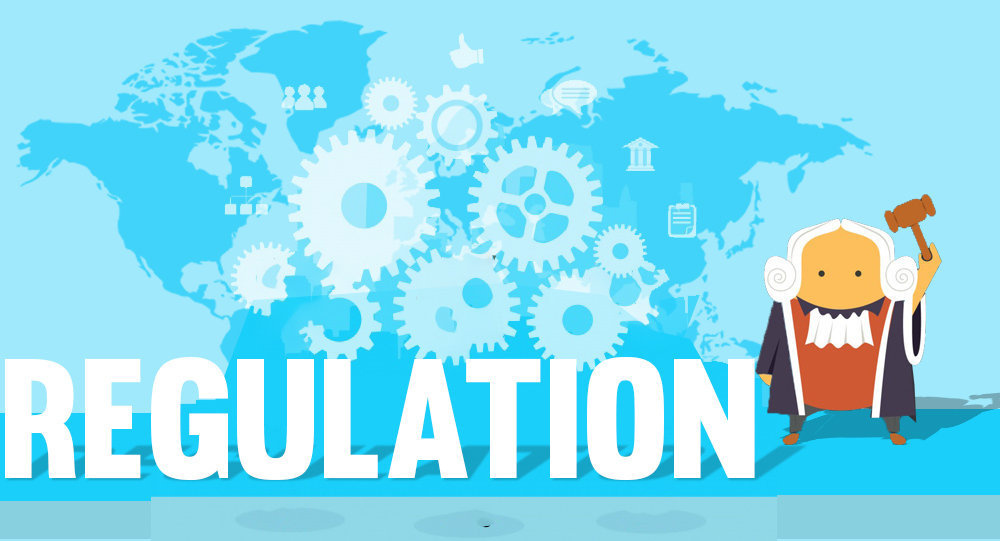 A new draft bill could give the US Treasury power to ban crypto exchanges and it will be an effort to strip the surveillance laws on the public processes so let's find out more today in our latest cryptocurrency news.
The US Treasury already has a wider power to prohibit the transmittal of funds and combat the international money laundering processes but there are some restrictions. A new draft bill headed to the House will remove these limitations. The US lawmakers tucked a provision that can upend the industry into an unrelated bill that was not really assured to pass.
7/ The new provision would do three things:
-Add "certain transmittal of funds" to the list of things that can be banned by the Secretary
-Eliminate all public notice and comment requirements
-Eliminate the 120-day limitation for measures imposed without regulation pic.twitter.com/crGCnPoHn9
— Jerry Brito (@jerrybrito) January 26, 2022
The draft version of America COMPETES Act of 2021 that advanced out of the House Committee on Space, Technology, and Science, funds a litany of measures to maintain the US Economic superiority in China and touched on improving the supply chains as well as enhancing cybersecurity. It could also give the Treasury Secretary power to all but shut down crypto exchanges. As described the executive director Jerry Brito and Research director Peter Va Valkenburgh, the bill will empower the secretary to ban crypto transactions at financial intermediaries without more processes or rulemaking. The bill's not just aimed at crypto because it applies to all regulated financial institutions in the US and it is designed to counter international money laundering.
To be clear, the Treasury Secretary appointed by the President already has the power to shut down the account they will find a concern of money laundering connected to an individual or organization outside of the US. However, there are a few caveats and the public has to be notified and be given a chance to comment beforehand. The bill will go away with these requirements and will allow the Secretary to take more measures and conduct financial surveillance. The crypto users are concerned about a potential chilling effect on crypto because it sees the exchanges as easy targets because of their global nature.
Rohan Grey who is an assistant professor at Willamette University noted:
"There is a big difference between being concerned about systemic risk of monetary/financial instability and giving a blank check to dragnet-style surveillance and censorship."
The draft will come on the heels of the reports this week from Chainalysis that show that criminals laundered $8.6 billion in crypto in 2021 from the darknet and ransomware attacks. The US dollar still remains a common tool for money laundering but BTC and crypto are increasingly being used.