A Bill Granting CFTC Crypto Powers Could Go To Vote This Year
A bill granting CFTC crypto powers could go to a vote this year by the end of 2022 as the US Senators are sounding the alarms amid the recent crash so let's read more today in our cryptocurrency news. Bitcoin might soon see new legislation that can define the asset class as a commodity and […]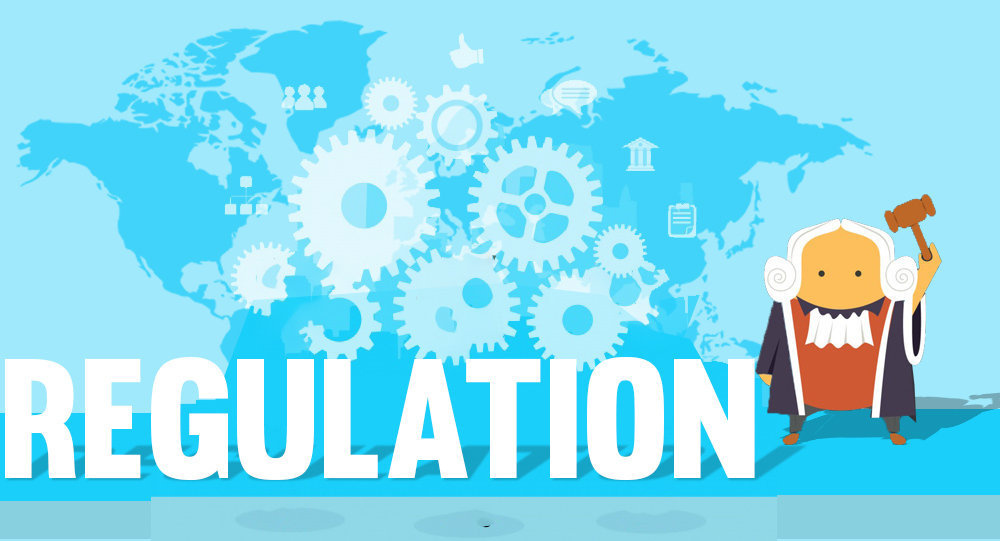 A bill granting CFTC crypto powers could go to a vote this year by the end of 2022 as the US Senators are sounding the alarms amid the recent crash so let's read more today in our cryptocurrency news.
Bitcoin might soon see new legislation that can define the asset class as a commodity and leaves years of legal uncertainty behind it. The bipartisan congressional attempt to grant authority in the crypto industry to the CFTC as opposed to the US SEC which has held sway over the industry and can move to a vote as soon as the end of this year as per Senator Kirsten Gillibrand as a co-sponsor of the bill who spoke at the Bloomberg Crypto Summit:
"The agriculture committee is finalizing their bipartisan part of the bill."
The recent chaos on the market only sparked additional interest among Senators that are concerned about the investor protections with a lack of proper oversight and accountability. The bill dubbed the Responsible Financial Innovation Act, is sponsored by Senator Cynthia Lummis and Gillibrand and will go before the Congressional Agriculture Committee which can oversee the commodities markets beucase of its role in the grain futures markets.
A bill granting CFTC crypto powers might soon be brought sooner than expected as it is hugely popular in the crypto industry and proposes disenfranchising of the SEC which long equivocated on the status of most other cryptocurrencies and resulted in many years of gray area. With the new bill, the fungible digital assets that are not securities and will be classified as commodities, unlike securities that are subject to fewer restrictions on who can invest. The definition of security is an asset in which the expectation of profit derives from the work of a distinct third party.
The crypto lobbyists argued that digital tokens don't fall under the category and ought to be regulated more like gold or grains. The bill will include other assets as well that are partly decentralized but still don't meet the criteria of the Howey test. While Bitcoin agreed to be a commodity, there remains a lot of debate over which other cryptocurrneices are entering his category. Gillibrand said:
"The question of what else qualifies as a commodity and what else qualifies as a security, we have a pretty robust definition that we worked with SEC staff on, and we worked with industry experts on, to make sure we really refine that definition so there could be clarity. I think where the debate will be is which fits into which definition—but that's exactly what we want the regulators to do."